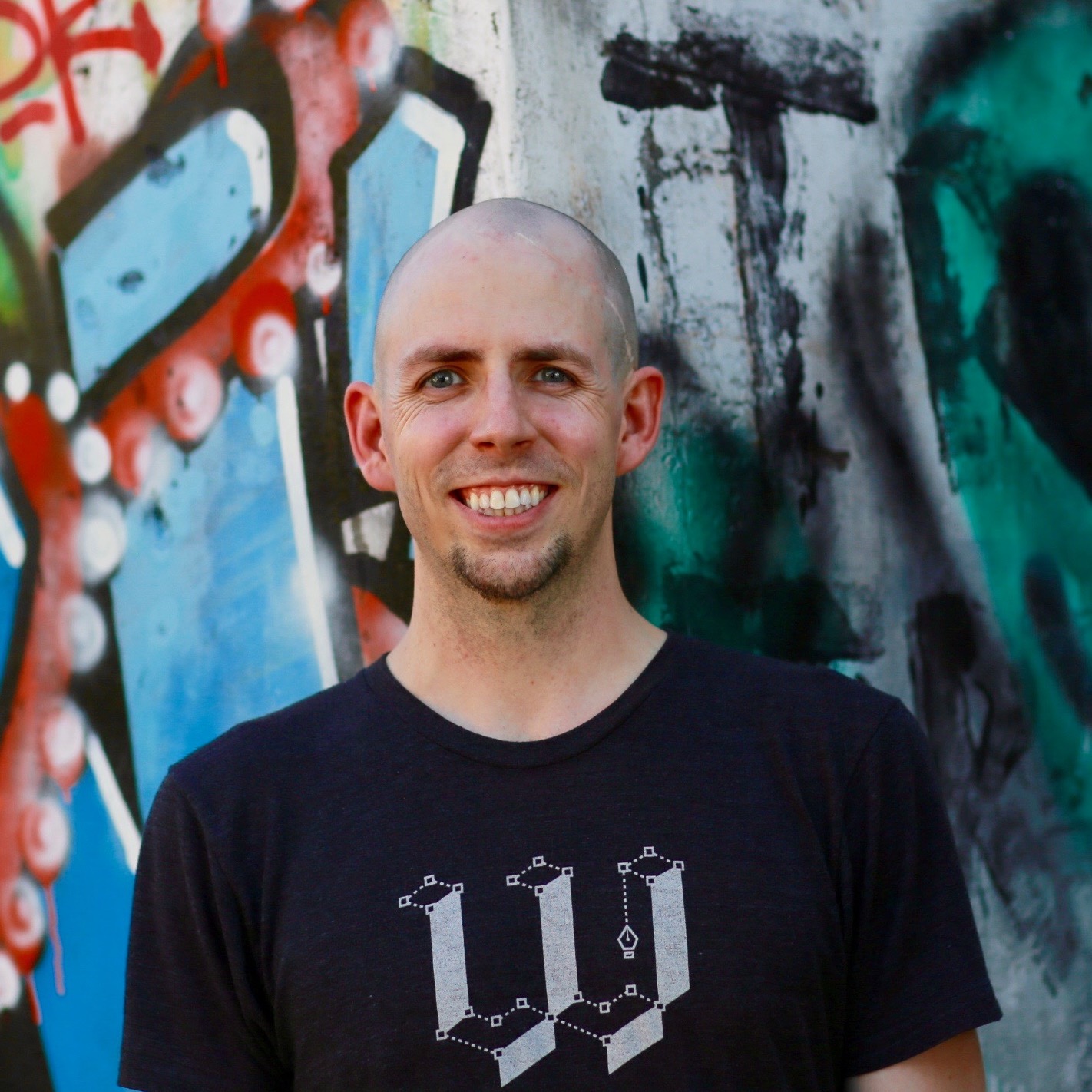 Who am I?
Based in Buenos Aires, AR, I am a jack of all trades software engineer that specializes in web applications and mobile apps. I graduated from Georgia Tech with a B.S. in Electrical Engineering.
Are you avaliable for consulting?
Sort of. I am mostly focusing on my own projects, but I do take on consulting projects. I charge weekly and your bugdet should be at least in the low five figures. My favorite topics to consult on are ruby on rails and android engineering.